Should I Repair Home Appliances or Just Get New Ones?
Now the reason why this is such a good question is because of the fact that, there is a limit to how much it can repair and how much you can buy. A lot of people believe that, the moment a home appliance breaks down, instead of actually fixing it they should simply just replace it with something else. And yes, in many different cases, they are correct.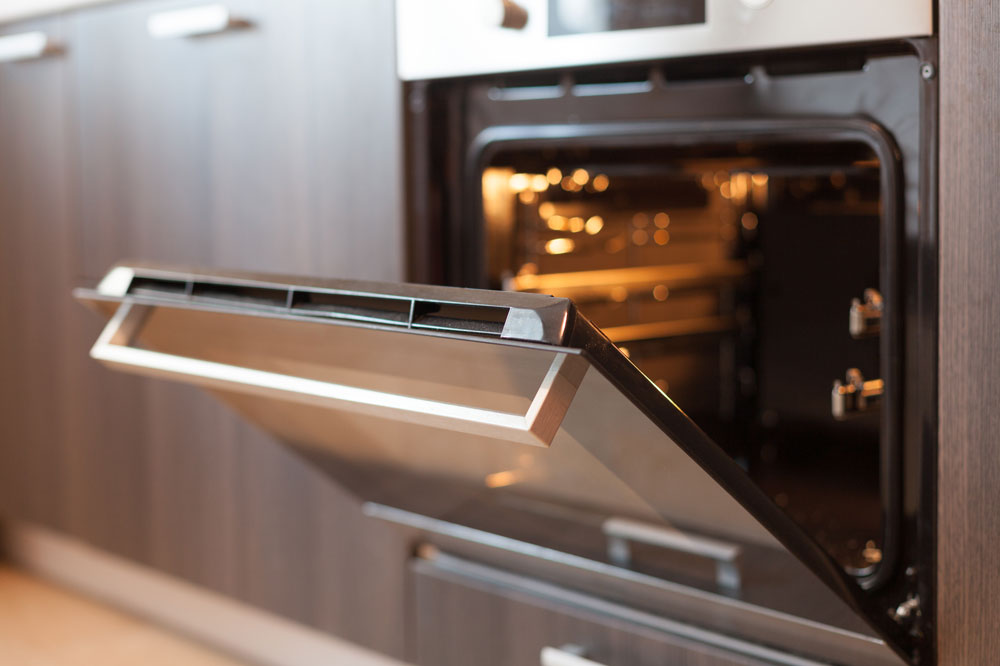 Awesome service, have used many times and would highly recommend!
Did Your Appliances Breakdown?
However, take some time to think about it like this. Let's assume for a moment that, your fridge or your other breaks down. If it's just one appliance then yes, you might want to consider changing it. Especially if it's a very old appliance. However, what happens when your washing machine, your dryers and your oven breakdown at the same time? Exactly how are you going to be able to place three different appliances at the time?
The answer is actually quite simple. You will not be able to do that. People do not understand that, in many different cases repairing one thing might not be the most valuable idea and, they should simply replace the appliance approach but, if everything breaks at the same time which is definitely something that happens, repairing the might actually be the cheapest and easiest solution in this particular case.
Repair Them to Replace Them
At the same time, you're going to want to think about one thing. If the appliance you bought is new but broke for some reason or if it is a very old appliance that seems to be working perfectly and all it needs is the replacement of one particular piece of equipment and why pay an obscene amount of money in order for you to purchase a new one? Why not simply have that one fixed?
If you actually have a very good repair man in mind then, we can definitely guarantee that, repairing your appliances is definitely going to be a lot cheaper for you and in general a lot more profitable. Remember that, appliances are not that easy to maintain or to change and replace in case they get broken. You need to make sure that you're always going to keep that in mind and, remember that replacing them is a lot more expensive than repairing them. You can repair your appliances today and save yourself a lot of money and a lot of trouble.
---
Repairing your appliance is easy. Contact us: 09 238 6608